Cece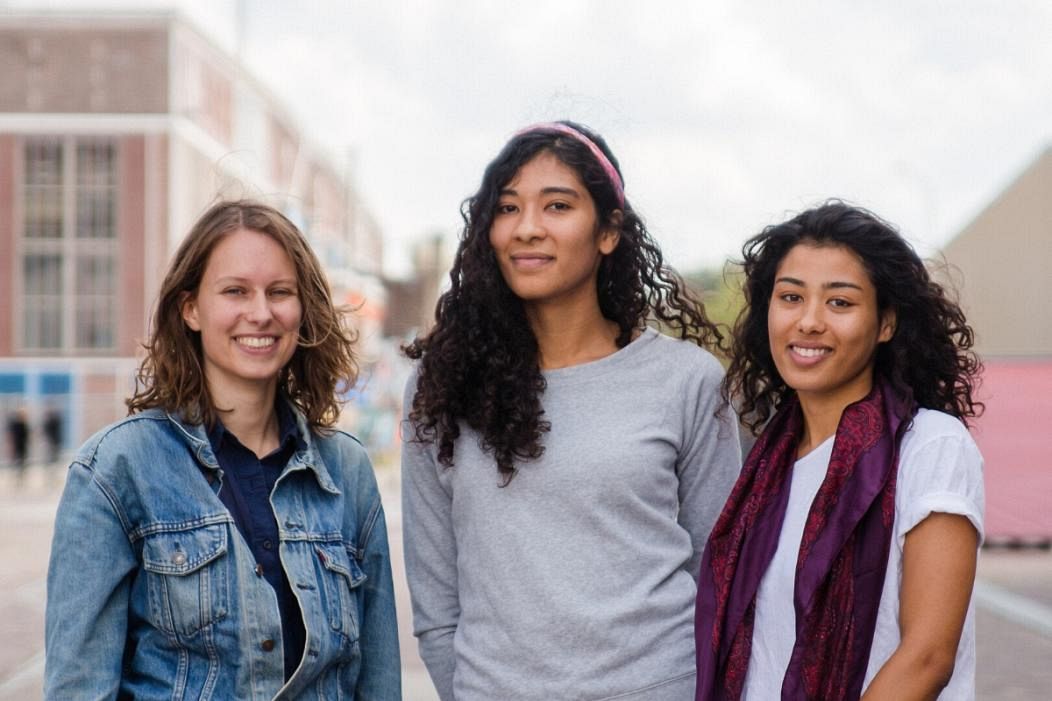 Sisters Marcella and Melissa Wijngaarden and their friend Noor opened their eyes to the environmental and humanitarian cost of fast fashion years ago, when they met at university in Amsterdam studying physics. The trio launched Project Cece, which stands for 'Project Conscious Clothing'.
The platform is a search engine for eco-friendly, responsible fashion, with a portfolio of fairtrade and ethical brands. Earlier this year it became the largest marketplace for ethical fashion in Europe, after it reached 100 partners.
The site is now home to over 200 brands, and boasts more than 10,000 sustainable products in one place.
"Sustainable clothing is harder to find as it's spread out over many, typically smaller, online stores. You basically have to browse multiple websites to find what you're looking for," says Marcella. "This is where Project Cece comes in."
"Reaching the milestone of a hundred partners is a huge achievement for us," says Noor Veenhoven, co-founder of Project Cece. "It really proves that there are so many amazing sustainable businesses out there, and that buying ethically is not as hard as it seems."
"If everyone chooses fair and sustainable clothing, then we can change this industry forever," adds Melissa.